Home of great practical skills
Sensei Institute of Technology is a modern college offering training in technicals skills covering:
Driving
Mechanics
Electrical and Electronics
Plant operator
Building and Construction
Catering/Food and Beverages
Computer/ICT
General courses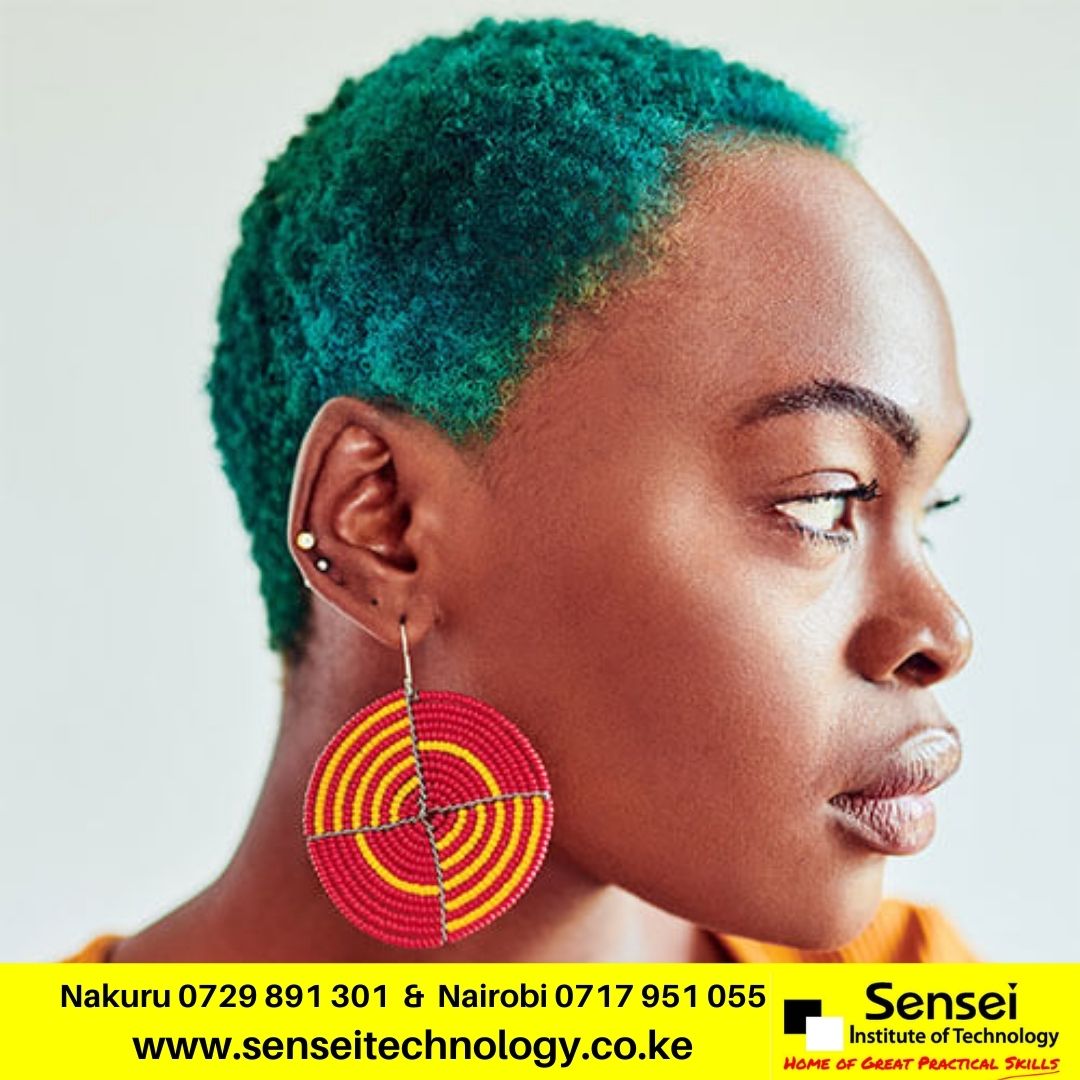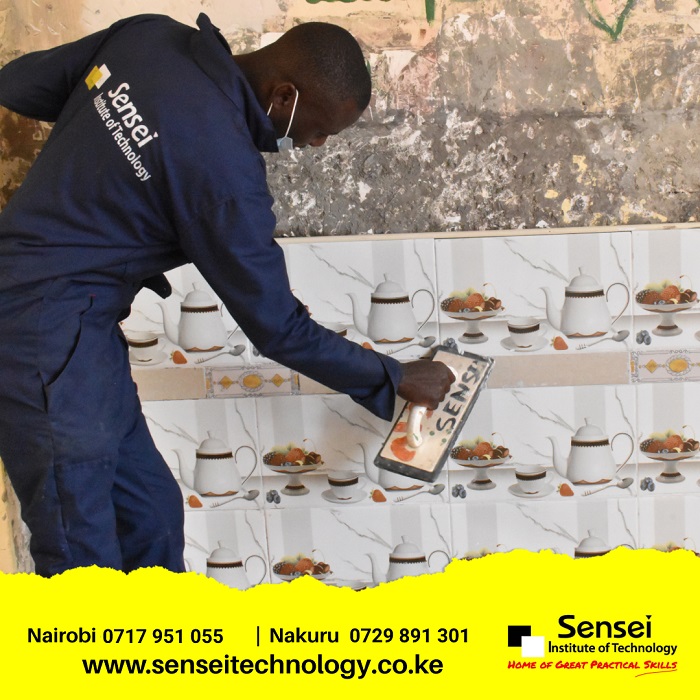 Impacting our students with the right skills and experiences.
Our practical approach to training for our courses, delivered by a team of industry professionals and a curriculum developed on best practices locally and internationally makes us the best place to jumpstart your career.
Why Choose Sensei?
At Sensei, we believe in equipping students with skills that will guarantee their future.
As such, we endeavor to do our best to deliver this promise.
Mission, Vision & Value Proposition
Accredited by regulatory bodies for your peace of mind!
Sensei Institute of Technology is accredited by the concerned government bodies to ensure that all our courses are approved and recognized as authentic, practical, valuable and befitting in the industry.