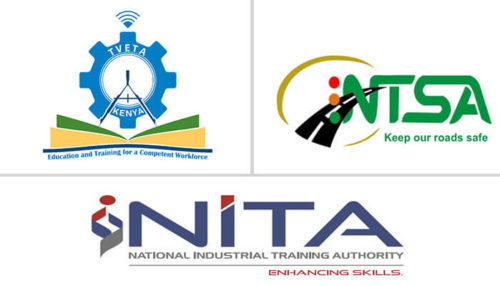 A unique approach to learning for maximum benefit to our learners
We benchmark our training to best practices locally and internationally through continuous curriculum assessment, practical approach and with an industry perspective
Enroll Now
Our Courses
Our practical approach to training for our courses, delivered by a team of industry professionals and a curriculum developed on best practices locally and internationally makes us the best place to start your career.
Featured New courses
We impact our students with the right skills and experiences that the industry is waiting for.
0
Over Successful Graduates
0
Over 40 Courses Offered
Trusted by more than 1,000 students around Kenya
We are very proud of the training we provide and we have in the technical training industry. See what our students have had to say about us.
Latest News & Sensei Stories
Explore our blog for insightful articles, personal stories and what's happening in your industry.